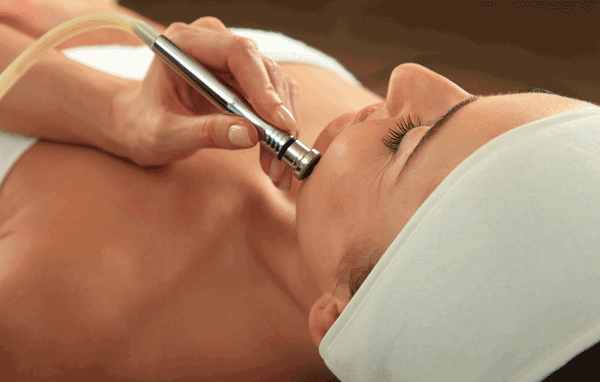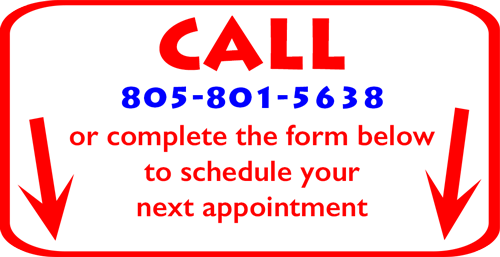 Microdermabrasion
Microdermabrasion is one of the treatments we use for skin rejuvenation. This facial procedure is an effective deep skin polishing technique that removes unwanted dead skin cells,
leaving your skin feeling softer, smother, and fresher looking.
It is helpful for:
–Reducing fine lines and wrinkles
–Fading sunspots and age spots
–Minimizing acne scars and stretch marks
Advanced Skin Care uses a Crystal–Free diamond tip microdermabrasion machine.  It comes within the base cell
layers of the skin to build younger and more functional skin cells.
There is no down time associated with this procedure.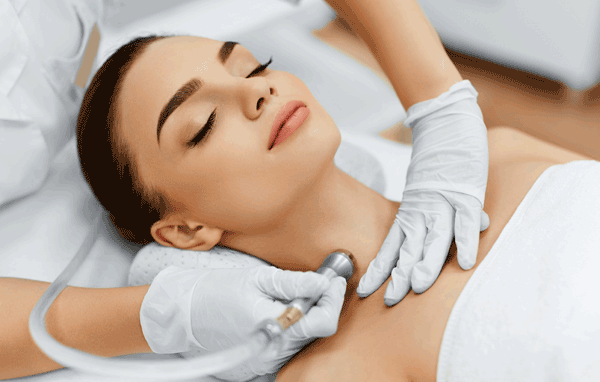 Advanced Skin Care
3591 Sacramento Drive, Suite 110
San Luis Obispo, CA  93401
805-801-5638
Site designed & powered by: 

Visits are available by appointment only
Monday - Saturday:  9:00am - 6:00pm