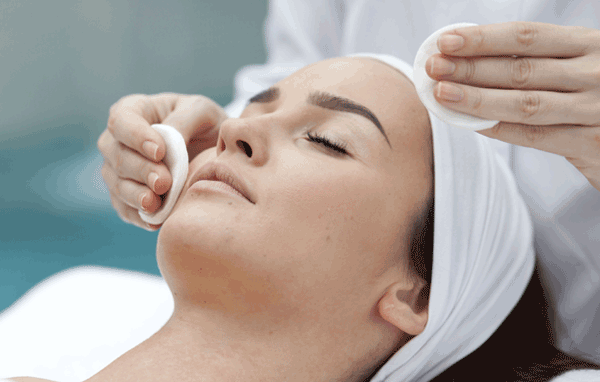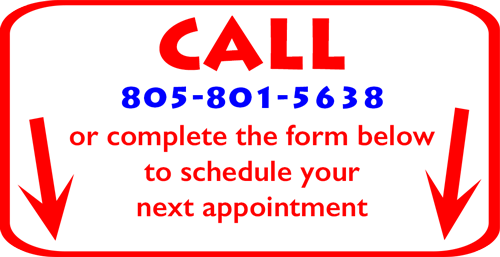 Chemical peel
Fine lines and wrinkles around the mouth and on the forehead and cheek areas may be improved with a wide range of skin treatments. One of the most effective methods is the chemical peel. Chemical peels, also known as chemical exfoliation or derma-peeling, is a technique used to improve the appearance of the skin. In this treatment, a chemical solution is applied to the skin, which causes 
it to "peel" and eventually flake off. The new, regenerated skin is usually smoother and less wrinkled than the old skin. The new skin also is temporarily more sensitive to the sun.
Progressive Chemical Peels  
Peels suited for those individuals who do not want a lot of "downtime" with their skin rejuvenation. These light peels will cause the skin to exfoliate in a gentler way than a mid-depth or deep peel.
Mid-Depth Peel
Mid-depth peels do require some "downtime". These peels are suited for individuals who want to address their skincare needs more aggressively and quicker. These peels require a consult before the procedure as well as a pre-treatment regimen and a post care regimen.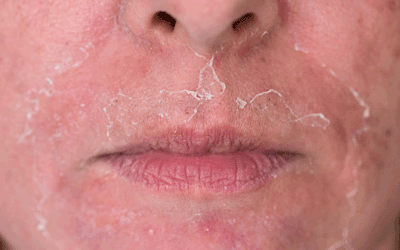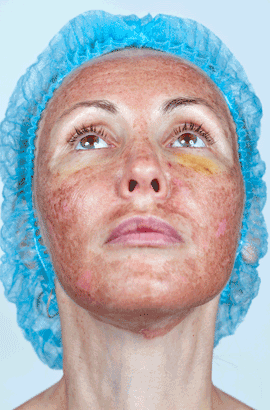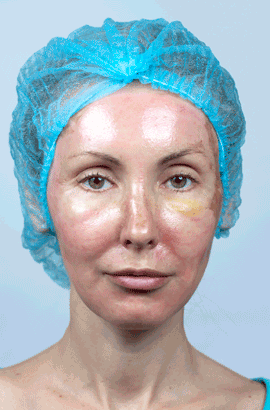 Advanced Skin Care
3591 Sacramento Drive, Suite 110
San Luis Obispo, CA  93401
805-801-5638
Site designed & powered by: 

Visits are available by appointment only
Monday - Saturday:  9:00am - 6:00pm