Anti Ageing Treatments
We use products and techniques designed to slow down the aging process, brighten skin and reduce wrinkles.  These treatments range from chemical peels to light therapy to microdermabrasion.
An anti ageing facial treatment is an effective preventative measure when it comes to the aging process, and is a great option if you want to skip the surgery for something less invasive.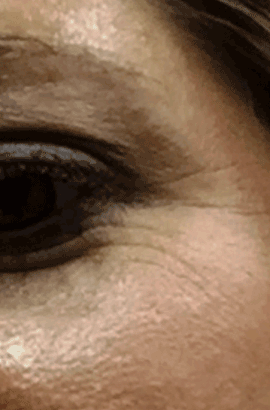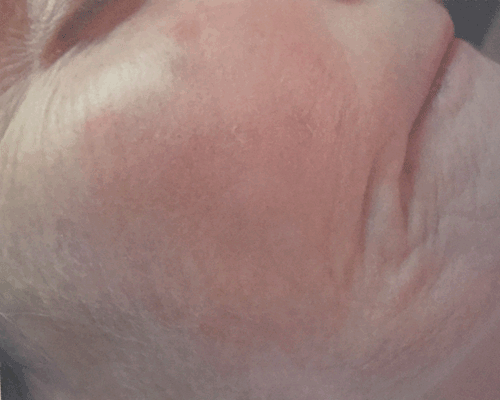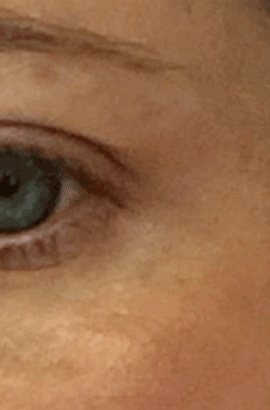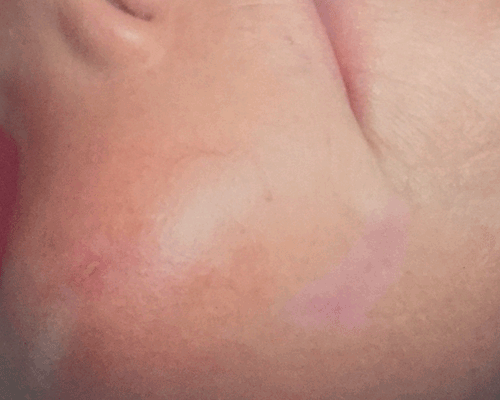 Advanced Skin Care
3591 Sacramento Drive, Suite 110
San Luis Obispo, CA  93401
805-801-5638
Site designed & powered by: 

Visits are available by appointment only
Monday - Saturday:  9:00am - 6:00pm