Visits available by appointment only.  Monday – Saturday: 9:00am – 6:00pm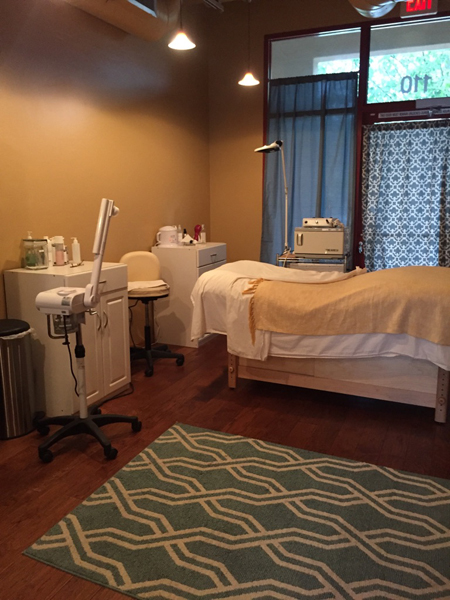 Mary keeps current by training with Rhonda Allison Skin Research and Skinceuticals as well as attending the International Esthetics, Cosmetics & Spa Conferences.
Our office is located at:
3591 Sacramento Drive, Suite 110
San Luis Obispo, CA  93401
Advanced Skin Care
Mary Farrior, owner of Advanced Skin Care of San Luis Obispo,  is a full service Skin Care Specialist and Licensed Medical Esthetician serving the Central Coast.   Mary is committed to working with clients who desire results oriented skin care and providing services that meet individual needs.
Testimonial
I am very happy to have found Mary at Advanced Skin Care. I have struggled with acne in my 20's and mild scaring as a result of the problem. Mary has helped my skin tremendously! I saw results after my first treatment. I have been to numerous estheticians and Mary is by far the best I've tried. For years i thought i was stuck with the scaring because treatments others had done either didn't work or made me break out badly. She has found the right treatment for my face and i am so glad i can look forward to going makeup free  very soon.
Jennifer N.
"There is nothing more rewarding than a client who shares how happy they are about the healthy changes in their skin."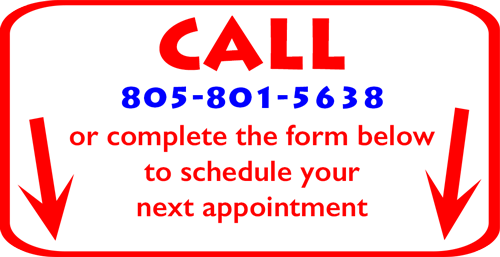 Advanced Skin Care
3591 Sacramento Drive, Suite 110
San Luis Obispo, CA  93401
805-801-5638
Site designed & powered by: 

Visits are available by appointment only
Monday - Saturday:  9:00am - 6:00pm